With the right mindset:
New Product Development in Food can be done much quicker.
The food market moves faster than ever. When introducing new products you've got no time to loose. And you have to do it first time right. As hard as this can be, don't worry.
With my method in as little as 3 days we think up new product concepts and prove they're ready to go to market.

How does that compare to your current process?
LEARN MORE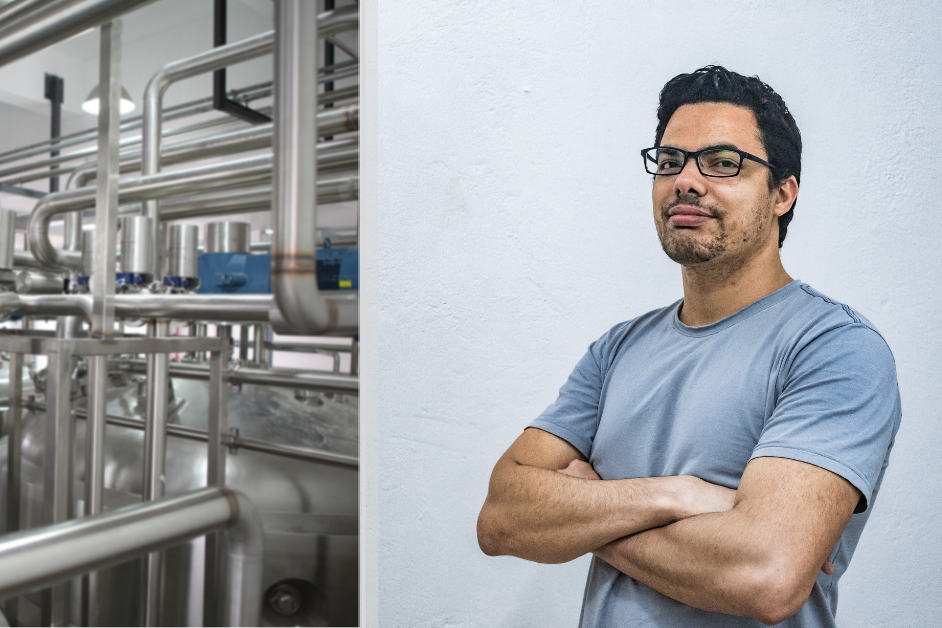 Cool. How

does it work?
I always work with your current team. They have years of experience so they probably know your business best. And -tailored to your challenge- I bring some experts. This way all existing knowledge is used and amplified.

Then we reframe the challenge and generate many solutions or new concepts. But this is the easy part.

The essential element in my approach is instant validation. It's easy to come up with new idea's. But you can't go forward with all of them. So what I do is select the best and test them with your consumers. This way you know -before anything else- whether your concept is worth investing time and money.

Many happy clients know how much time this can save.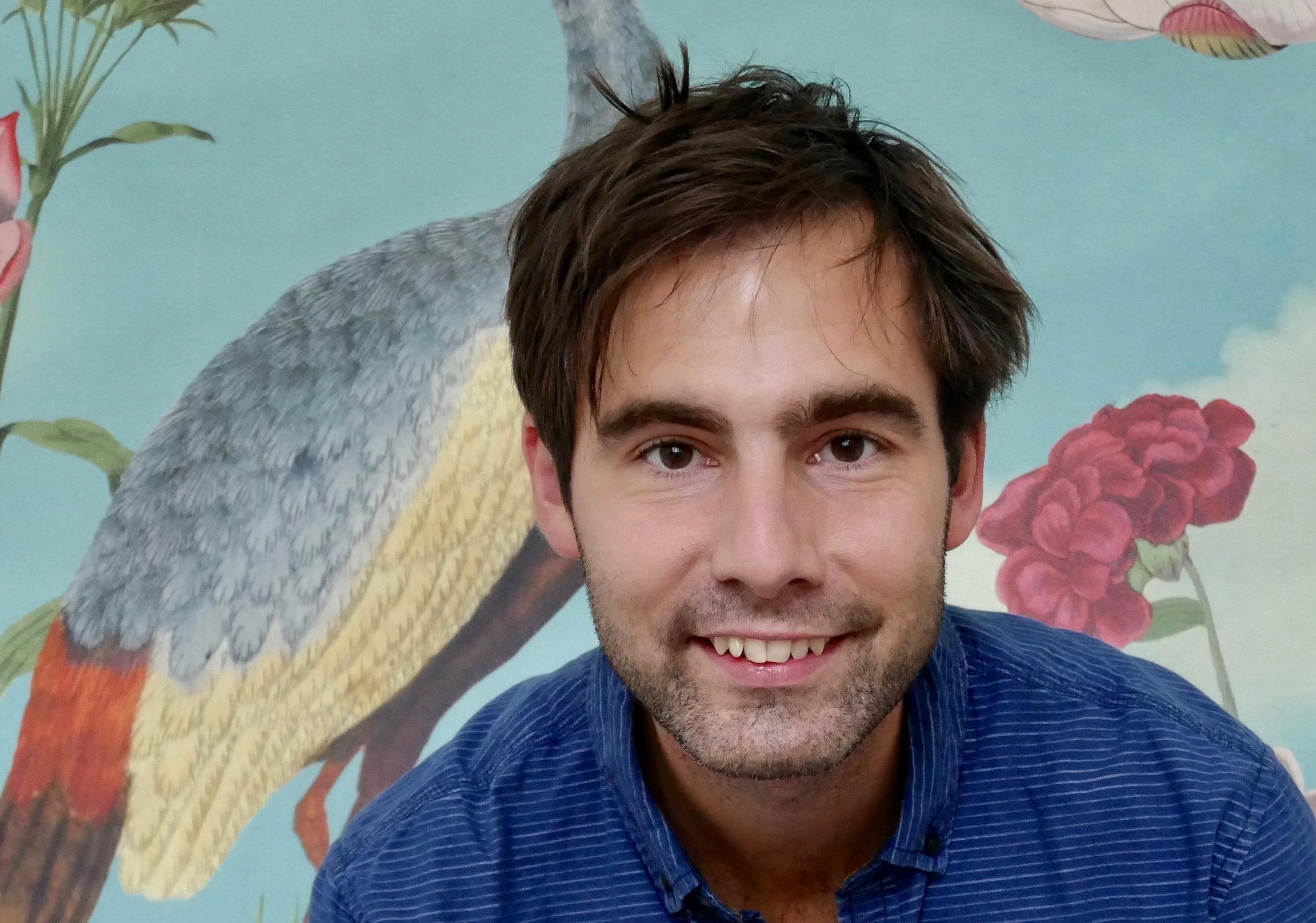 Hi, I'm Aart. And I like doing things smarter.
I have a background in Food Technology and also studied Informatics. After a programming career, I coached teams in Agile for well over 10 years now. I always look how to work smarter and increase value. With current resources, available now.

In my digital career I learned that succes of new products really depends on the concept creation phase. I investigated and learned how to create new products incredibly efficient.

And now I'm applying just that to Food Technology, so you can benefit too.
Contact
Many companies benefit from my approach. But no challenge is the same, so let's have a chat to see how we can work together.