Natuurlijk ga je niet zomaar met iemand in zee. Je wilt wel weten wat voor een vlees je in de kuip hebt.
We kunnen niet alles delen wat we hebben gedaan. Veel klanten vragen vertrouwelijkheid. Maar we kunnen wel ons indrukwekkende klantenbestand laten zien. En wat mensen van ons vinden.
En we hebben bijvoorbeeld aan deze uitdagingen gewerkt:
Dit is wat anderen zeggen: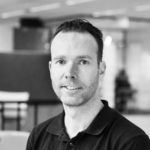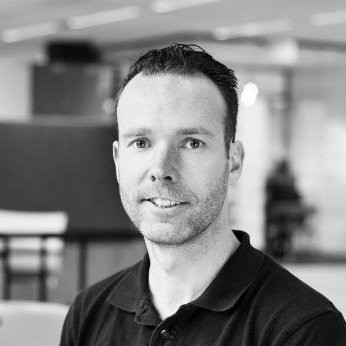 Our design sprint was very successful and led to concrete results for direct implementation. Aart communicates well with developers, product owners and business stakeholders. His structured approach and time keeping helped the team to stay focused on getting concrete results within the sprint. Aart is also able to assist the team from his own experience as developer and project manager. I was positively surprised how useful it was for the team that Aart conducted the user interviews at the end of the sprint.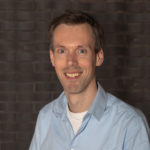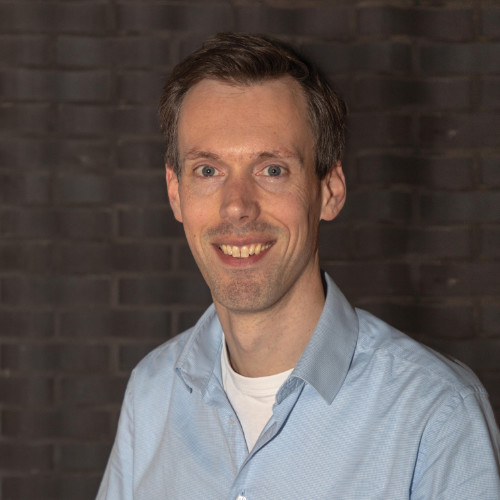 Aart pulled us through a 5 day sprint. It turned out to be a week full of emotion, frustration, relieve, creativity and decisions.
A week ending with a tremendous sense of accomplishment. About the process, the tools we learned, our learnings and the product we delivered. Many Thanks!
Wow, we're impressed how much we accomplished in our Sprint. In just a couple of days. We had a big group, but Aart took facilitation on without breaking a sweat! At the right moments he brought his knowledge on product development to the table.
Aart made us confident in running our own sprints. – Which we actually do now!
Ben je benieuwd of we ook iets voor jou kunnen doen?