Product development is
hard
About 50% of new product introductions fail.
Companies invest a lot of money building new products. And teams put in all their effort. Even using agile delivery methods, planning isn't met. And the products don't catch on as expected. So companies keep falling back to adding features to their existing products, which are at the end of the maturity phase already.
All this while the world moves faster than ever. Which makes strategic innovation increasingly important to stay relevant.
I run workshops for

impatient

innovators
When you're innovating you can wait for a spark of creativity or just start with what you have. Starting is the fast way to succes. But how do you get it right, before you burned your budget?
I do innovation workshops. To experiment, learn and adjust your plans along the way. I use 3 steps to deliver the right product and to deliver it at the right time. The core of my offering are Design Sprints. All workshops I do are high velocity, leveraging Lean Startup, Agile and Design Sprint techniques.
IT'S ALL ABOUT SPRINTS
All workshops are fast-paced and multi disciplinary. In a couple of days we go through proven steps to gather your facts at lightning speed. That's why we call them Sprints.
I run different Sprints for different stages in your product development: Customer Needs Exploration, Product Design Sprints and Agile Delivery. Let me advise you what works best for you.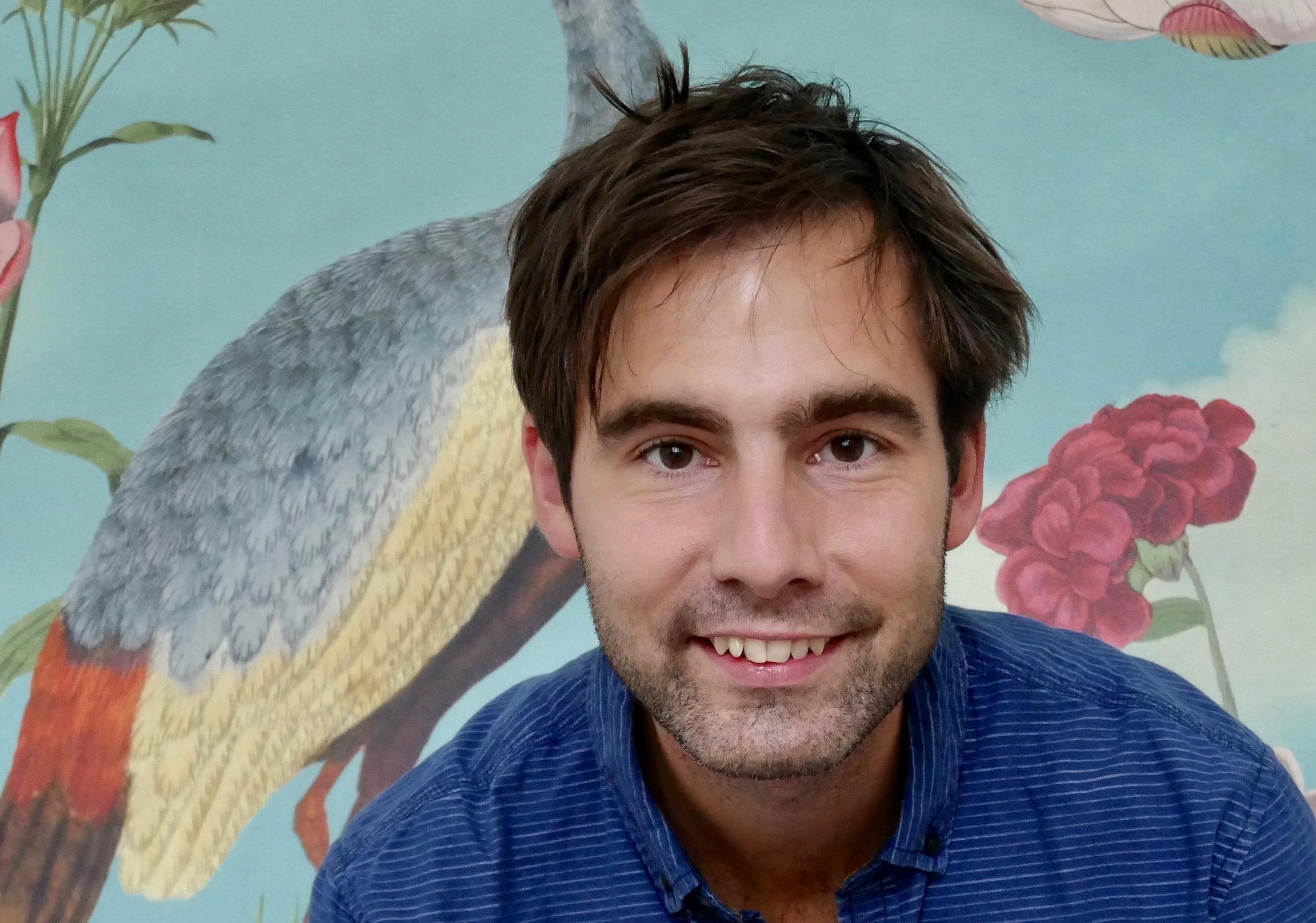 Hi, I'm Aart. And I love
working smarter

.

I coached Product Development teams over 10 years now. Ever since I'm looking how to increase end user value. -For me this is the core of Lean/Agile principles. And I inspire teams I work with to do the same.

In my journey for making things better, I found Design Sprints to be the ultimate tool for being effective. More than once it saved us months of time! Now I combine my skills to help other companies achieve the same. Hope to see you soon!

Have a chat with me
Happy clients
I slashed risk, boosted innovation and saved time for many different companies.
Articles
I write about product development, effective working habits and Agile.
HAVE A CHAT
Get in touch. In a video call we talk about your challenges. And I share what I think helps you best. For free and totally no strings attached.
MEET IN PERSON
If you need more, we meet in person. Over a coffee we dig deeper into your needs and expected outcome of the Sprint. I always tailor the workshop to your needs.
WORKSHOP
We'll have a high energy workshop. Mostly these workshops take 1 to 4 days. You'll have the results and answers in the same week you start. As well as the report. So that you can start right away. The purpose was to speed up, after all.
EVALUATE
After some weeks I'll call to evaluate the workshop. To see if I need to innovate, just like you.
Contact
Many companies benefit from my approach. But no challenge is the same. So let's have a chat to see how we can work together.