Create the
right

product,

faster
Companies invest a lot in building new products. Expectations are high and teams put in all their effort. But often these products can't deliver to their promises. So product teams fall back to what they've always done; adding another feature to their existing product. Hoping to convince the customer.
Innovation is hard to get right. But mostly an improved product development strategy makes all the difference.
Many products are developed from a solution- or technology point of view. While this may work for some, an alternative approach works better. We give the end user a voice early in the process. This makes for a solid product strategy and cuts out high risk assumptions. And creates better products, faster.
It's all about

execution
We do innovation workshops. To kickstart your product development. We start experiments. You'll learn about your customer, deliver the right product and grow it. Without getting sidetracked.
These workshops are fast-paced. In just a couple of days we go through proven steps to ideate and execute. So you'll learn and iterate at lightning speed. That's why they're called sprints.
We do different sprints for different stages in your product development: Customer Definition Sprints, Lean Product Design Sprints and Growth Sprints.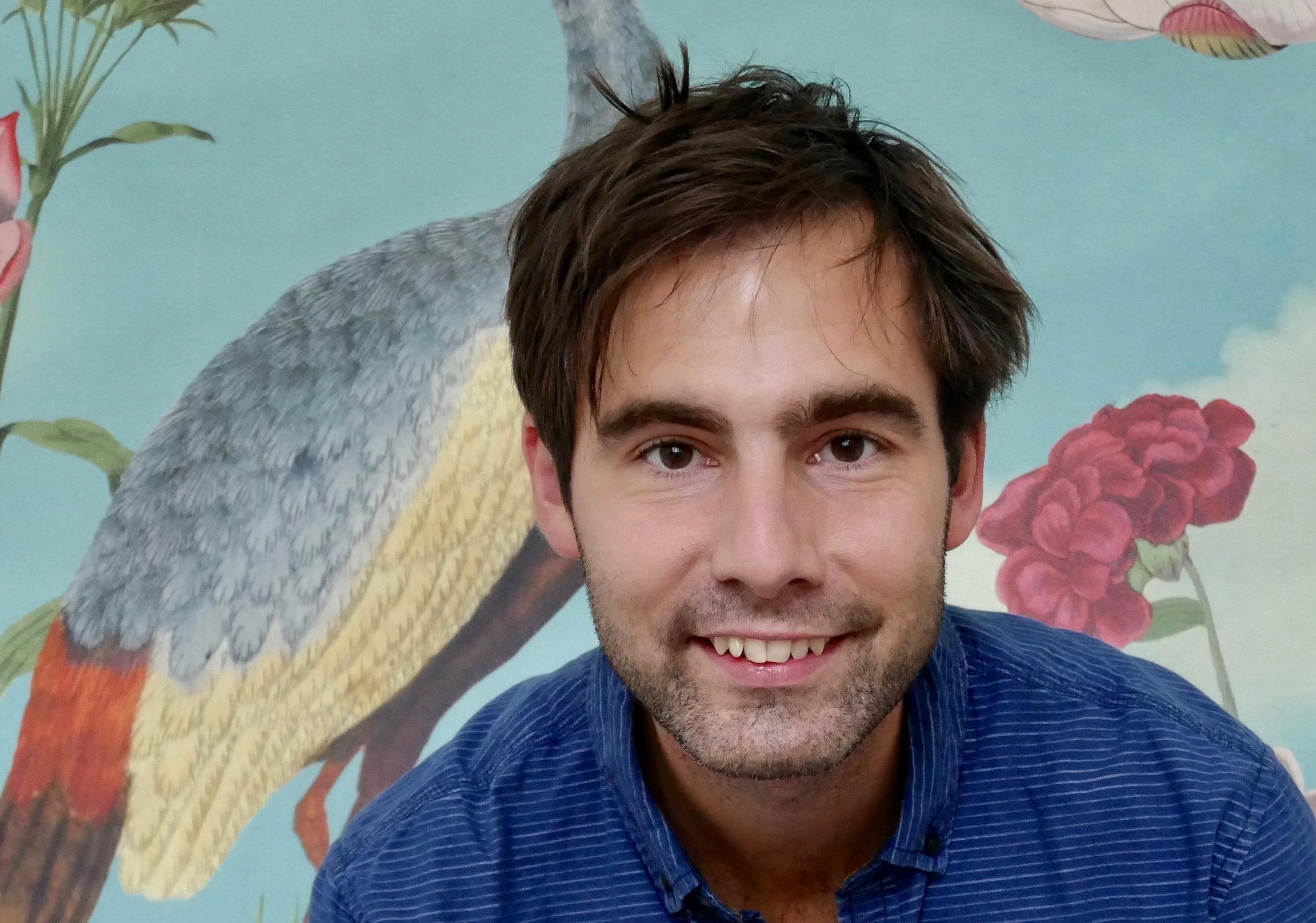 Hi, I'm Aart. And I love

working smarter

.
I coached Product Development teams over 10 years now. Always looking to increase end user value. -For me this is the core of Lean/Agile principles, but often lost in the every day hustle.
In my journey for smarter product development, I found Design Sprints to be the ultimate tool. More than once it saved me months of time. Now I combine my skills to help other companies achieve the same.
Have a chat with me
Happy clients
I slashed risk, boosted innovation and saved time for many different companies.
Wow, we're impressed how much we accomplished in our Sprint. In just a couple of days. We had a big group, but Aart took facilitation on without breaking a sweat! At the right moments he brought his knowledge on product development to the table.
Aart made us confident in running our own sprints. – Which we actually do now!
Jip Eilbracht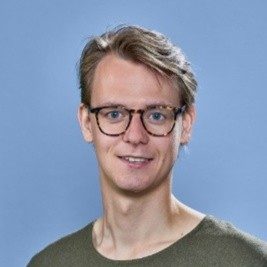 Design Lead – Mapiq
Aart pulled us through a 5 day sprint. It turned out to be a week full of emotion, frustration, relieve, creativity and decisions.
A week ending with a tremendous sense of accomplishment. About the process, the tools we learned, our learnings and the product we deliverd. Many Thanks!
Michiel Rigterink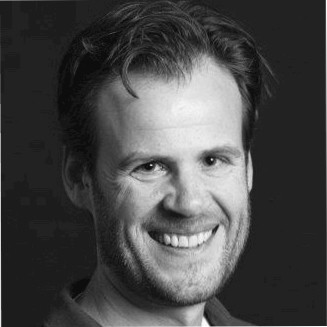 Senior Marketing Advisor – PH&C
Our design sprint was very successful and led to concrete results for direct implementation. Aart communicates well with developers, product owners and business stakeholders. His structured approach and time keeping helped the team to stay focused on getting concrete results within the sprint. Aart is also able to assist the team from his own experience as developer and project manager. I was positively surprised how useful it was for the team that Aart conducted the user interviews at the end of the sprint.
Michiel Tibboel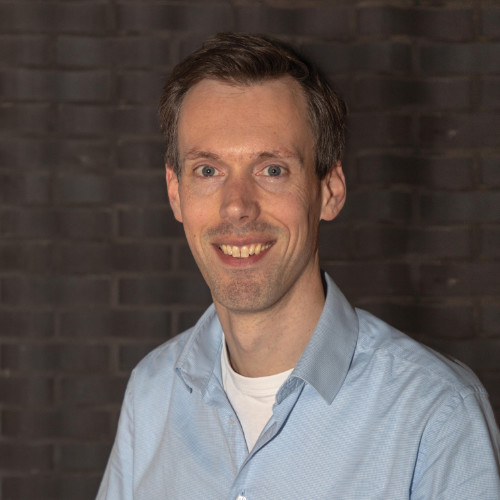 Product Director – Bright River
Articles
I write about product development, effective working habits and Agile.
Contact
Many companies benefit from my approach. But no challenge is the same. So please reach out to see how we can work together.